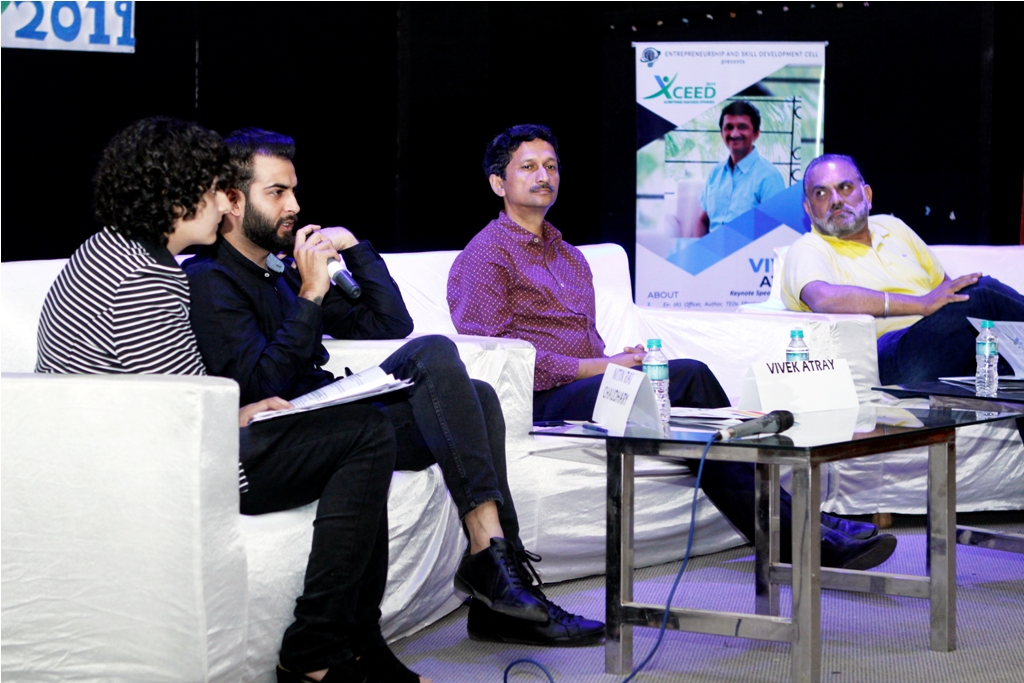 19 Apr

PANEL DISCUSSION AT PUNJABI UNIVERSITY

The flash of our recent Panel Discussion of a 2-day event named #Xceed2019 Via Digital Series at Punjabi University on 'Jobs Vs Entrepreneurship Vs Higher Education'.

One of the best moments was to share the stage with Mr. Vivek Atray, which can draw motivation and zeal to anyone. I talked about the overhyped concept of funding and shared my story of how I started #DigitalSeries and #DSInstitute in Chandigarh, with just 47 Rupees.

It's always been an exceptional experience visiting #PunjabiUniversity Patiala and to interact with such Great Minds.