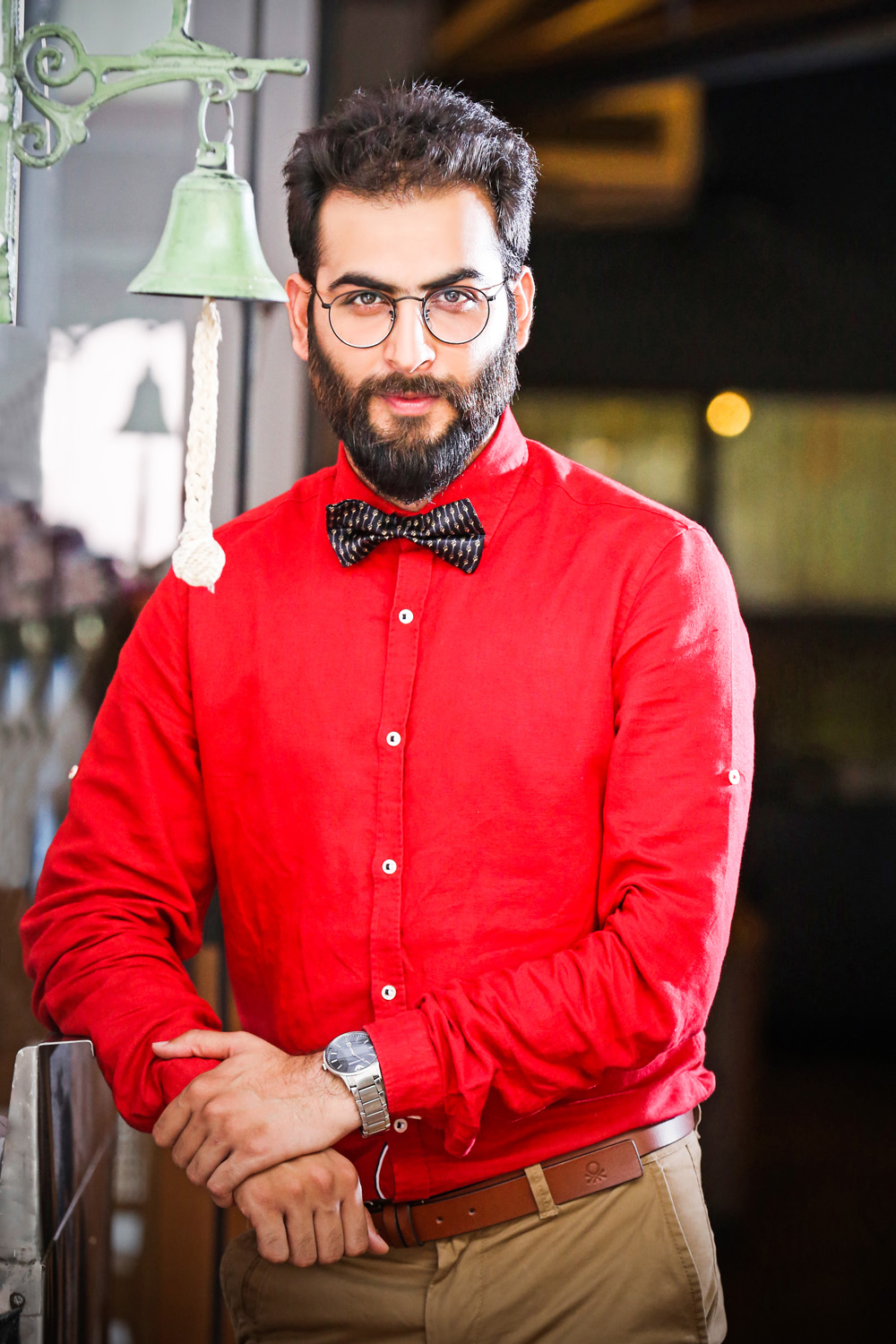 04 Sep

DOORS ARE ABODES; THOSE WARM RELATIONSHIPS, SENSE OF HAPPINESS, FREEDOM SUPPORT ITS ALL EITHER BEHIND THE DOOR OR A DOOR LEADS TO ONE!

A solo photo exhibition organised by North India-based photographer Nitin Rai Chaudhary, Displaying a selected photographs of Locked doors portraying there are so many doors we have to Open to 'free our Minds', Doors and Windows which have been clicked while travel expeditions to different street sides of country, for e.g. Odisha-Kolkata, Udaipur-Mount Abu, Mathura-Vrindavan, Haridawar-Rishikesh, Kasol-Tosh and Barog-Dagshai Himachal Pradesh. For NRC it's the story of he admires the little Moments/Surprises come across to his passion of photography. Towards the concept of clicking old locked windows and doors under yearly exhibition property 'RusctiKnocks'.

Locked Doors and Windows are perfect symbols in our day to day life, they make an ideal ingredient in the surrounding we live and move up-to. In Literature many writers use these symbols to enact the personal and social issues of their characters. These elements form an extraordinary pavement into the lives of people and culture. Doorway is like an opportunity to the open world, the roles laying ahead, the ambition and Inspiration. We all have doors to enter our house, the happiness, the sadness and those fights but still inside the door you feel surrendered to a massive force called Love. Doors are abodes, those warm relationships, sense of happiness, freedom support its all either behind the door or a door leads to one!

There is a better world, different opportunity and great inspiration behind every Rustic Door.