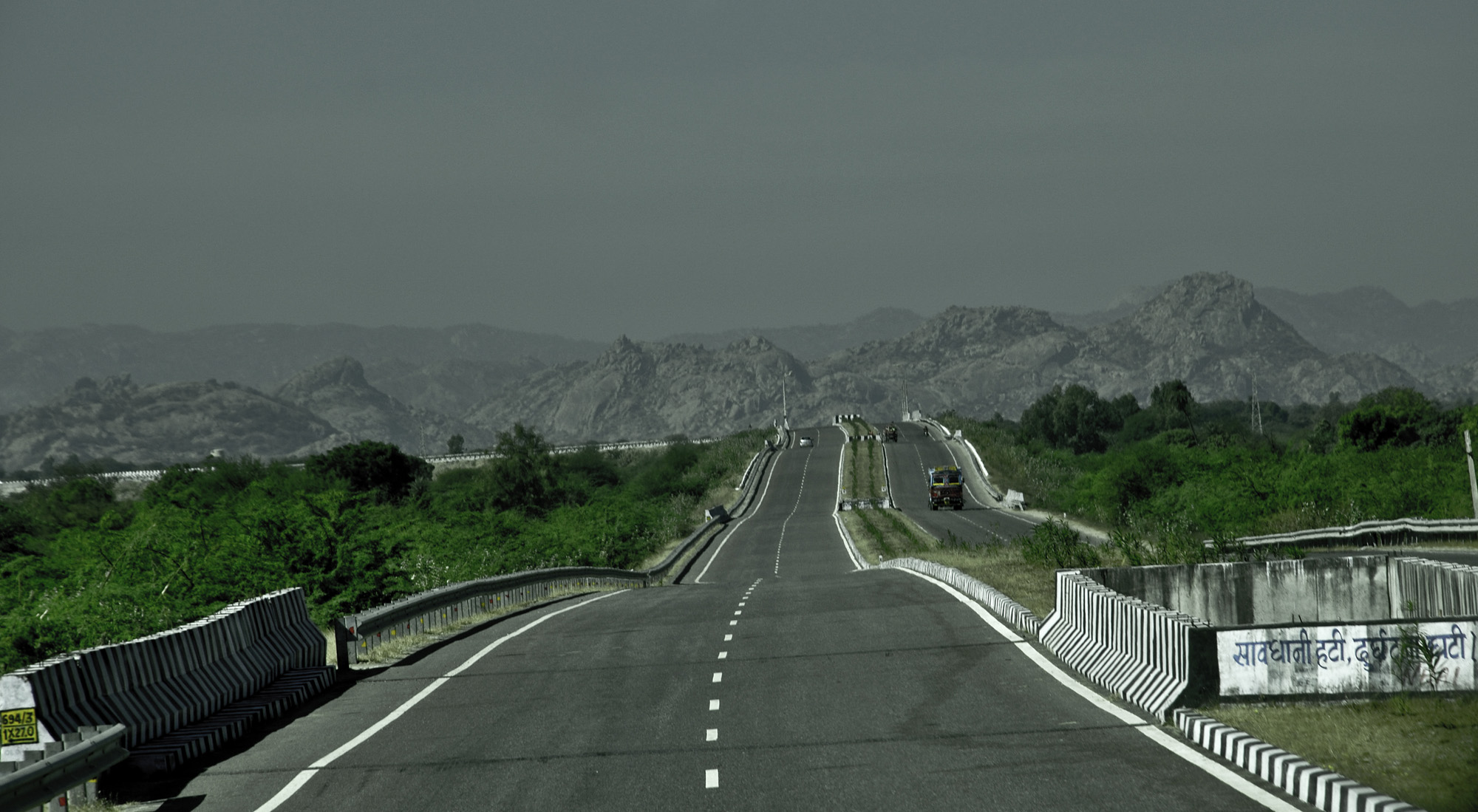 04 Sep

GURU SHIKHAR | THE HIGHEST PEAK OF RAJASTHAN

Boasting a height of 1,722 m, Guru Shikhar is the highest mountain peak of the Aravalli range situated in Sirohi District allowing nature's view of the surroundings of Mt. Abu. To get to the peak of Guru Shikhar, you need to travel the approximately 7km long Delwara AchalGarh road. The road goes almost all the way to the summit. At the top is the Atri Rishi Temple, complete with a priest and good views all around. Gurushikar provides a breathtaking panoramic view of Mount Abu town and lush green aravali range.

It is home to many beautiful and historic temples. This place offers a stunning 360-degree view of the valley below and the cool air currents rejuvenate one's spirits.

Temple of Dattatreya is one of the major attractions at Guru Shikhar peak with its natural beauty. Dattatreya is known to be the incarnation of Lord Vishnu based on Hindu mythology. A huge bell suspended from a wooden frame having an incription of 1411 AD can be seen at the entrance of the temple. Many Hindus in the Western Indian regions believed that Dattatreya is a God. They believe that Dattatreya is an incarnation of the Divine Trinity Brahma, Vishnu and Siva. The word Datta means "Given," Datta is called so because the divine trinity have "given" themselves in the form of a son to the sage couple Atri and Anasuya. He is the son of Atri, hence the name "Atreya."

At the peak just a little to the north-west of Guru Shikhar, you can find the shrine dedicated to Ahilya, who is the mother of Dattatreya. Adjacent to the temple is the Mt Abu Observatory operated by the Physical Research Laboratory. This observatory hosts a 1.2m infrared telescope and also several Astronomy experiments.

I had learned about this place and its architectural grandeur in the History classes in school. But I must say, the text failed to do justice to this marvelous creation. The intricately carved white marble that adorned the temple walls, the ornate doorways and ceilings would captivate and impress even the cold-hearted. They are simply majestic and I did spend a lot of time enjoying the hard work and craftsmanship of the temple

The adventurous trek, the cool climate and serene environments make the peak a much sought place for seclusion. A visit to Guru Shikhar gives you the ability to enjoy the historical temples and shrines.