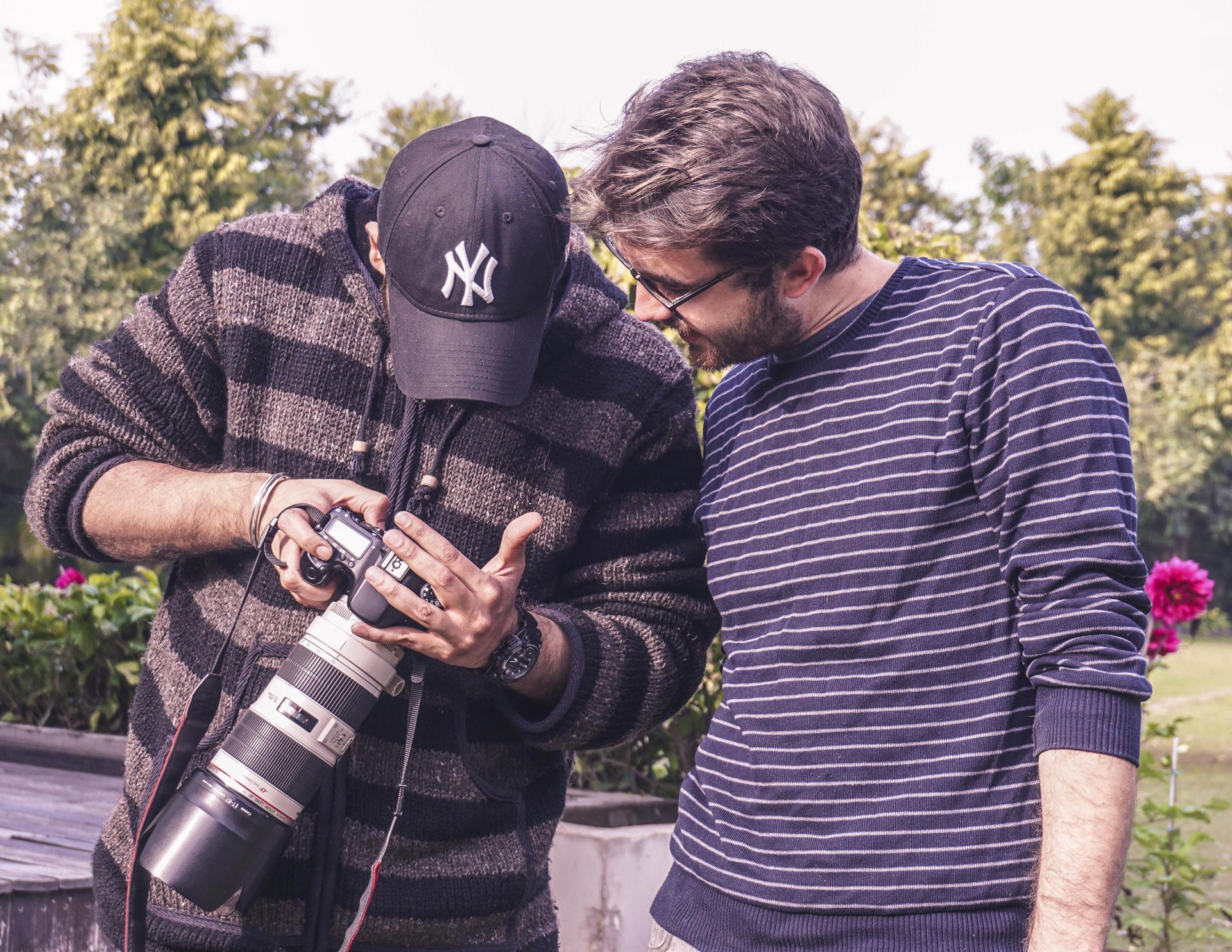 04 Sep

ONUR BOLACA | TRAVEL FILM | DIGITAL SERIES

It's an honour to spend time with a person who believes in the present. Onur is a common masculine Turkish name which means "Honour". I am telling you this because I going to share with you few glimpses from the life of this man named, Onur Bolaca.

My Turkish Chef

Onur is a Turkish chef who visited India during January – March 2017. I met him during that time only via a mutual friend, Namish Kumar. There was a bright energy in his personality which swayed me to be his friend. That time I had no idea that this bond would continue and I would be sharing it in an artistic form. Some people are born to live life with special thoughts. He is one of them. I have heard him saying, 'Be in the moment' for 'n' number of times. This thought has always stayed with me from then on.

Words are Static

And then I decided to compile a video because words sometimes are not enough to express something which is so dynamic. The video has been shot in Delhi, Himachal, Goa, Chandigarh and Agra. You can hear him saying in the video, "This is just a shoot, don't believe anything" and you will get an idea about the personality he posses. He loves India, unlike us who always dream of going abroad. He is planning to come back to India soon and I am already excited to taste more dishes.

Onur creates a cycle for himself which is shown in the video as

Goes out – Relax – spends time with a cat – Shop at supermarket – makes supper in Turkish style – Party – Again animal lover-Some more fun – again Goes out!! The cycle continues….

One last thing, before he left India he gave me another gift, Monika Marchewka. I and Monika became friends via him. I have recently posted a video featuring Monika Marchewka as well. Stay tuned as my next feature is "Indo-Polish-Turkish"!!